Genar Inc.

is your one stop shop for all your maintenance needs and replacement parts.
Genar Inc.

es su compañía que le ofrece soluciones para todas sus necesidades de mantenimiento y repuestos.
The reliable operation of your Konecranes lifttruck depends on a precise maintenance program. GENAR INC. can provides the technical support and/or spare parts to carry out the recommended maintenance schedule and keep your lift truck in optimum working condition.
El funcionamiento fiable de su carretilla elevadora Konecranes depende de un programa de mantenimiento preciso. GENAR, INC. puede proporcionar el soporte técnico y/o piezas de repuesto para llevar a cabo el programa de mantenimiento recomendado y mantener su carretilla elevadora en óptimas condiciones de trabajo.
Equipment inspection and repair.
GENAR INC. counts on a well trained technical staff which is able to carry out equipment inspection and on site repairs. Together with the support of our represented brands, we can offer our customers quick and effective solutions to get your lift truck back into operation.
Spare Parts Supply
GENAR INC. as the distributor for Konecranes Lifttrucks, offers its clients an efficient service of identifying necessary spare parts and the quick delivery of ordered parts.

At our location in Miami, FL, we carry an inventory of spare parts to support the urgent requirements of our customers. This ensures that our customers equipment is returned to working order in the fastest time possible.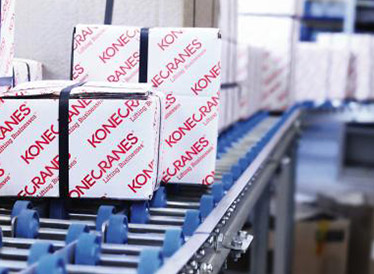 Inspección y reparación de equipos.
GENAR INC. cuenta con un personal técnico muy capacitado que es capaz de llevar a cabo la inspección de equipos y reparaciones en sitio. Juntos, con el apoyo de nuestras marcas representadas, podemos ofrecer a nuestros clientes soluciones rápidas y efectivas para que su carretilla elevadora vuelva a funcionar.
Suministro de Repuestos
GENAR INC. como distribuidor de Konecranes Lifttrucks, ofrece a sus clientes un servicio eficiente de identificación de piezas de repuesto necesarias y la entrega rápida de piezas ordenadas.

En nuestra ubicación en Miami, FL, llevamos un inventario de repuestos para apoyar las necesidades urgentes de nuestros clientes.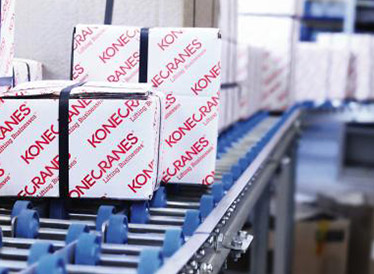 For more information on our products please contact us.
Favor contactarnos si desea más información sobre nuestros equipos y servicios.