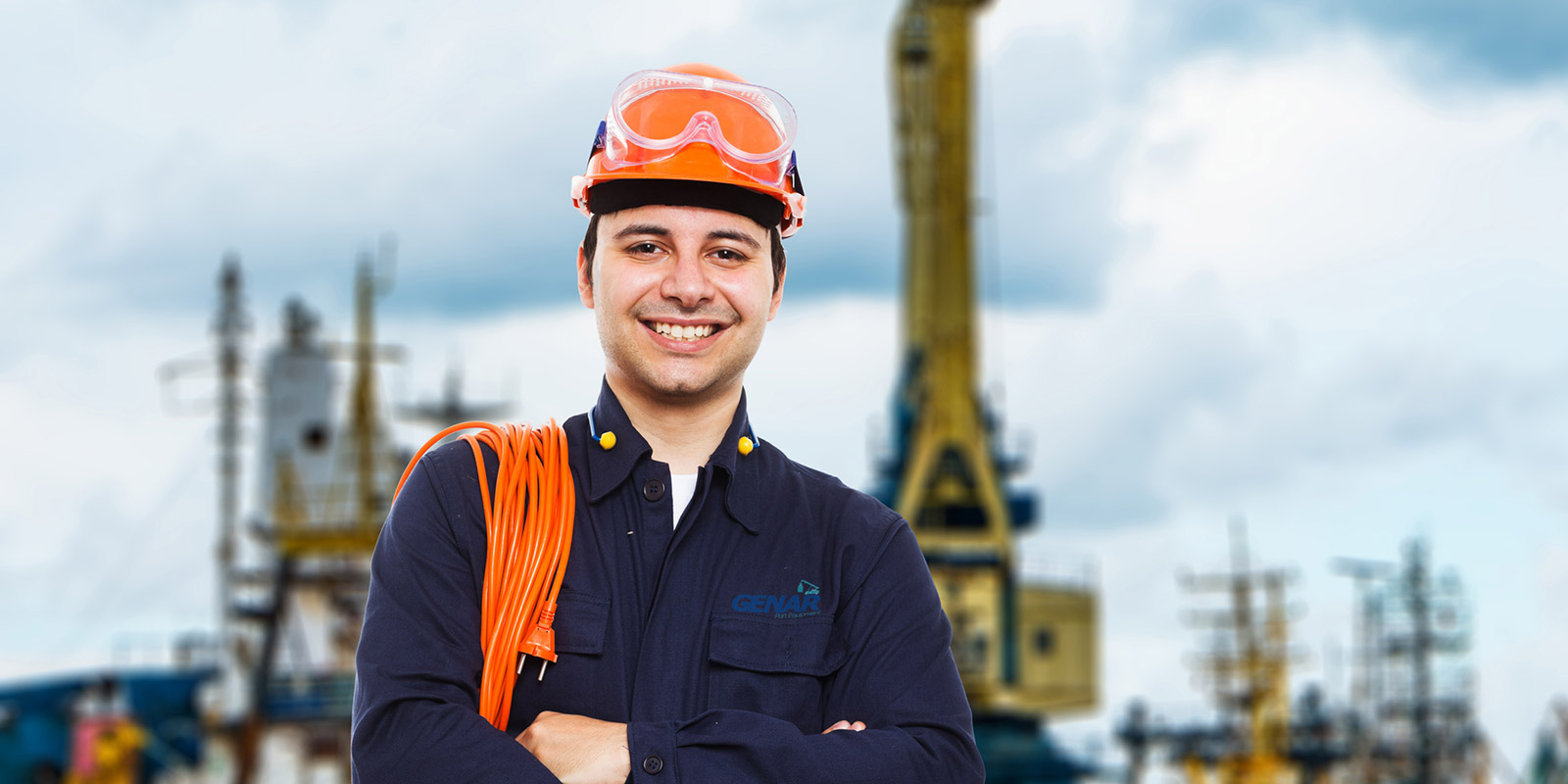 For more information on our equipment
and services please contact us.
We look forward to hearing from in the near future.
Favor contactarnos si desea más información
sobre nuestros equipos y servicios.
12385 SW 129th Court,
Unit: 115
Miami, Florida 33186
U.S.A.
Tel:  +1.305.256.2582
Fax: +1.305.256.2745
Tell us how GENAR Inc can help your operation grow!
Díganos cómo GENAR Inc. puede ayudar a que sus operaciones crezcan!!!
Thank you for contacting Genar Inc.,
we will get back with you very soon. Gracias por contactar Genar Inc.,
volveremos contigo muy pronto.